Went to a party; it was pretty good.
Some pictures...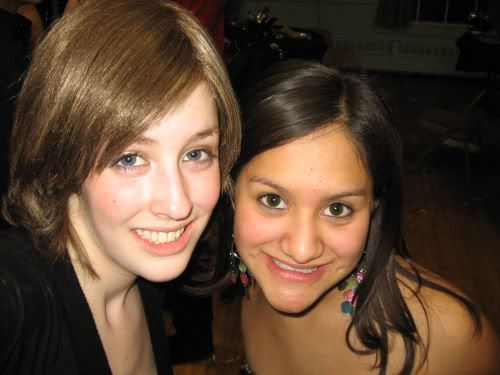 Melanie &Lisa.


Gabby &Amanda. [[it was her Birthday]]


Virginia, Jay, Chris, Me, & [[lovely]] Amanda.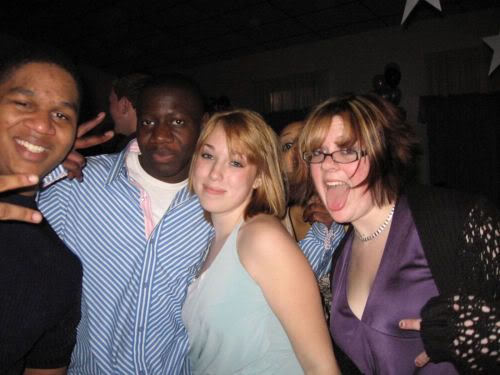 Jeremy, Jeff, Me, &Jess.


Myself &Melanie.


Jeremy, Angela, Myself, Virginia, &Jess.

Things got out of hand by the end...


But girls just wanna have fun though, right?