i decided to throw up the pictures from memorial day

yea, Memorial Day was awhile back but i've been wayyyy too busy to get this together. so still being too busy i pushed the important things (i.e. sleep, food, bills) to the side so i could provide you with amazement.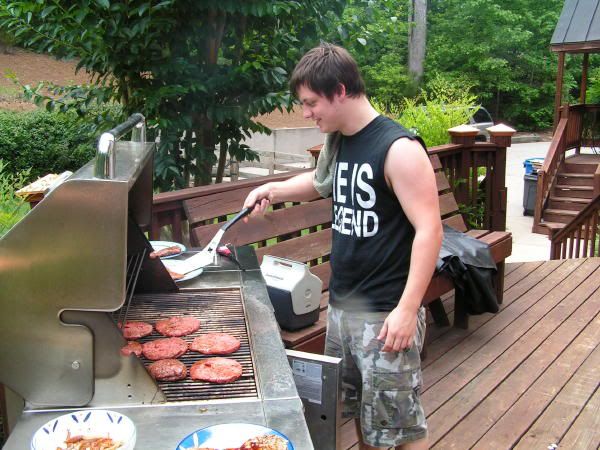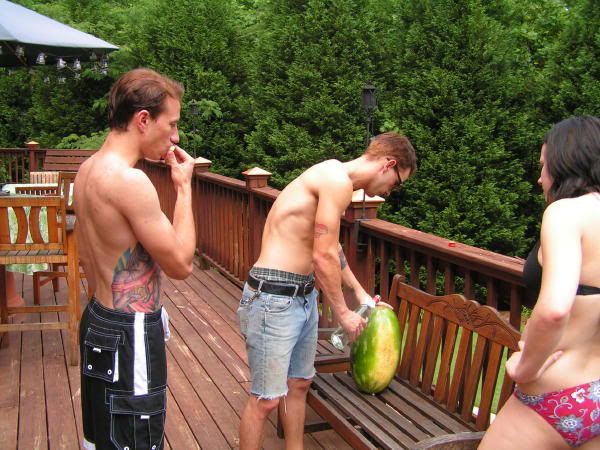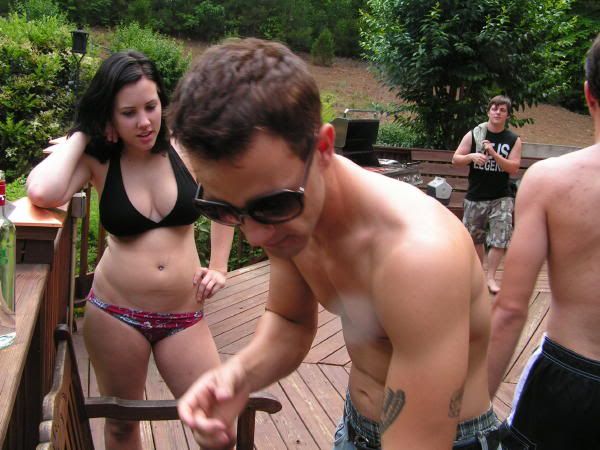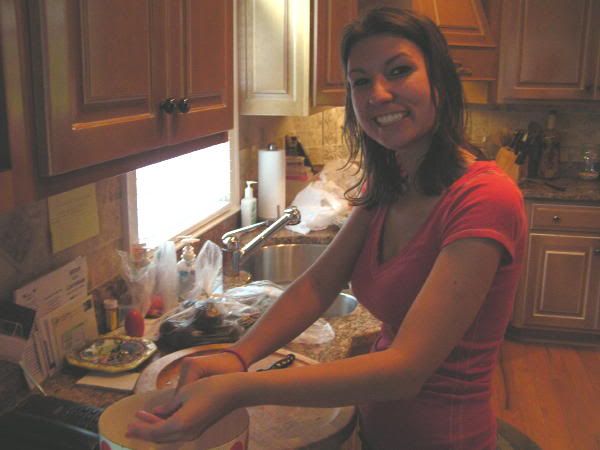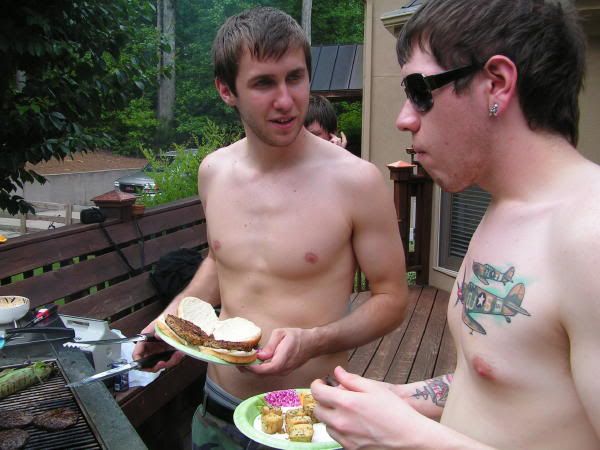 vegans and thier fake food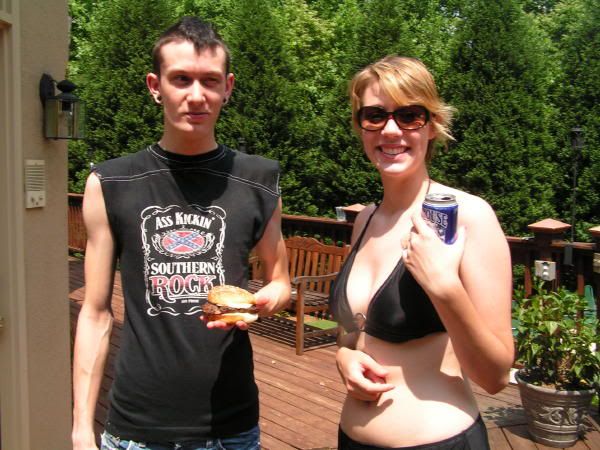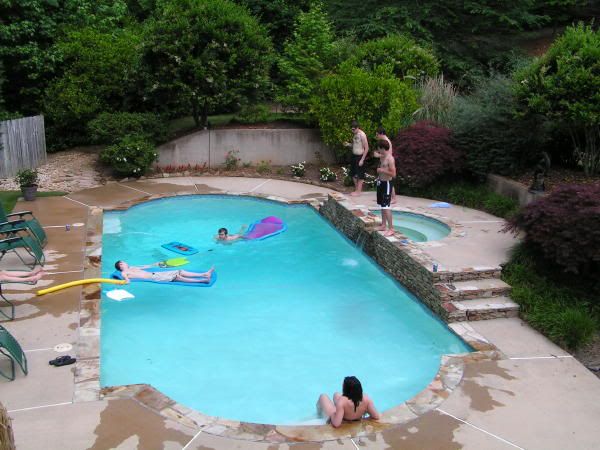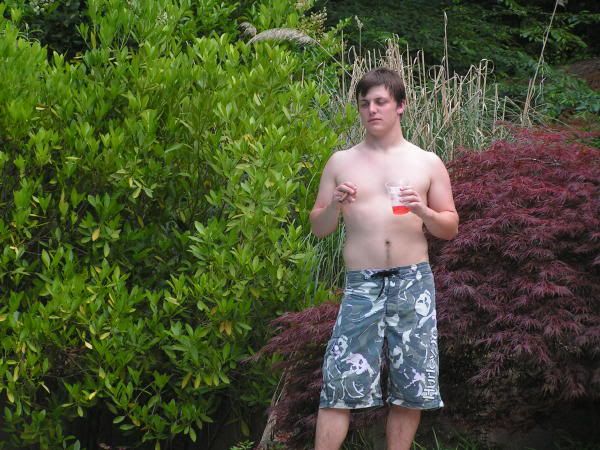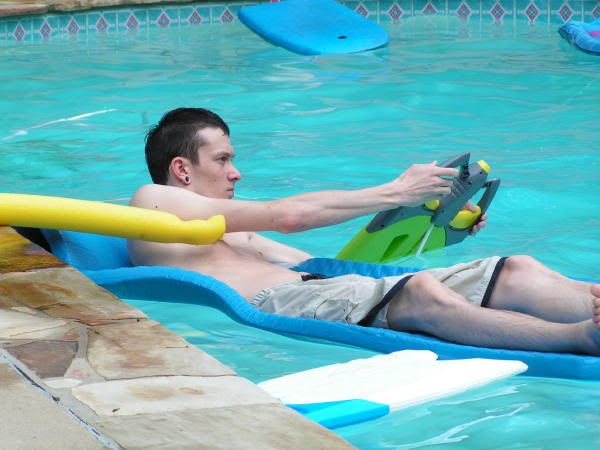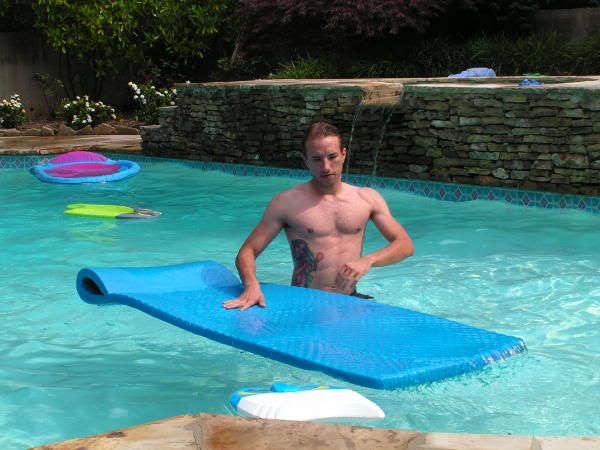 Craigs attempt at getting on the float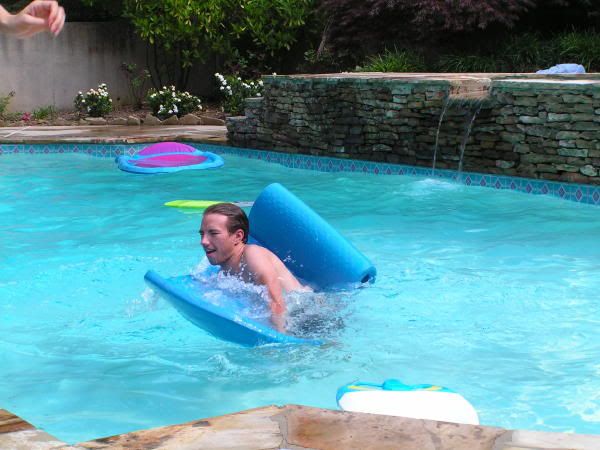 hes working on it...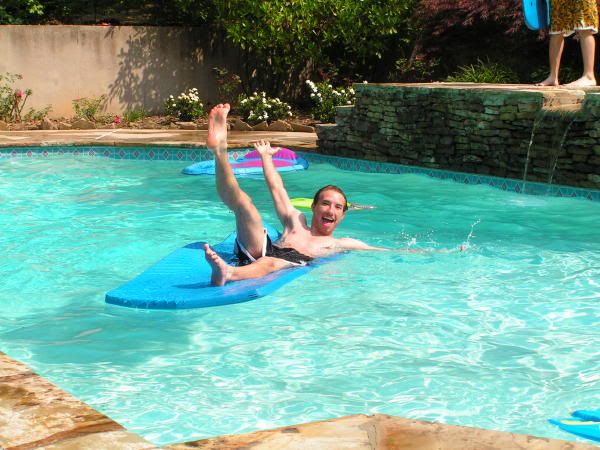 HE GOT IT!!!!! sorta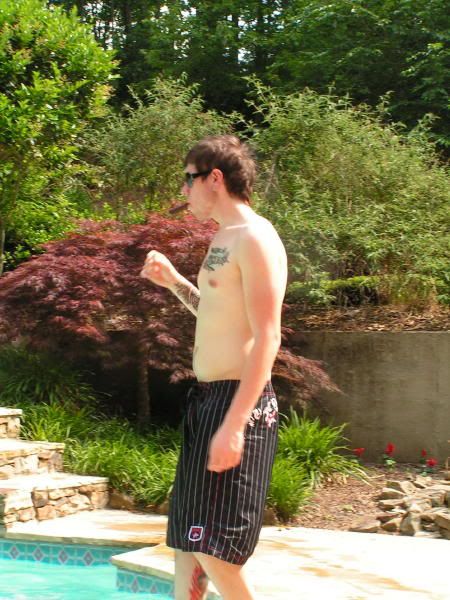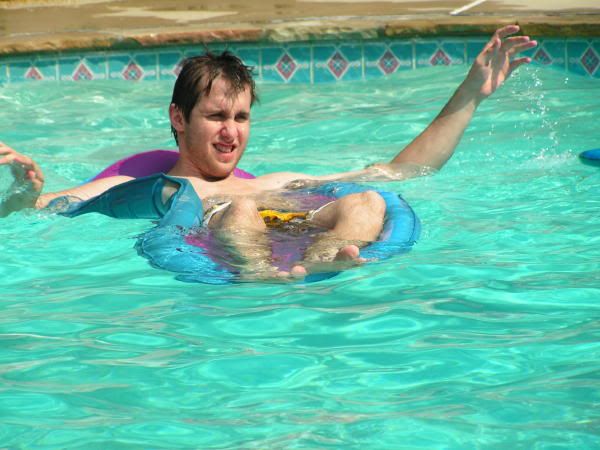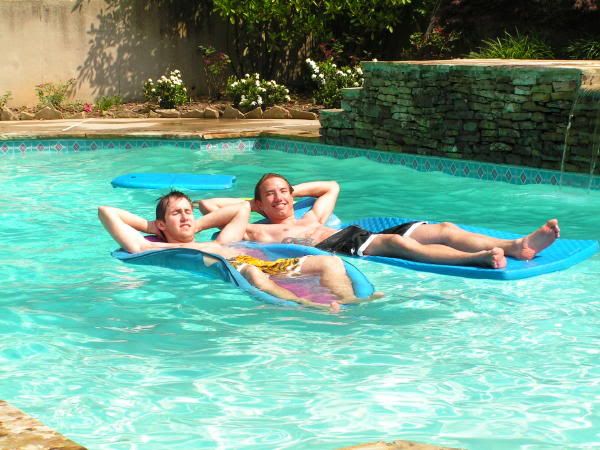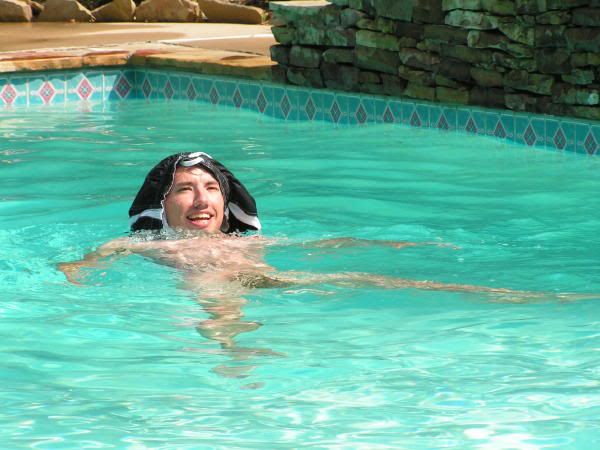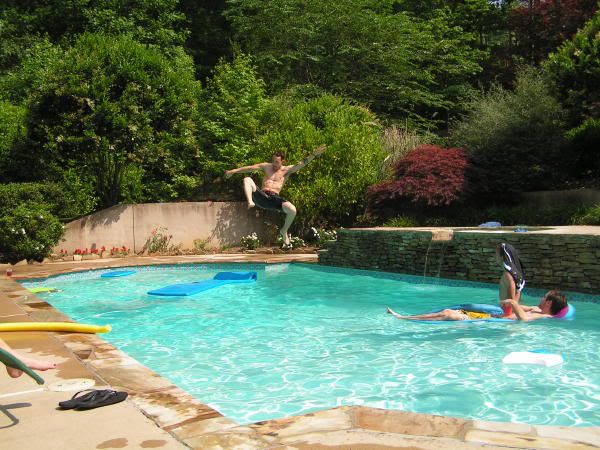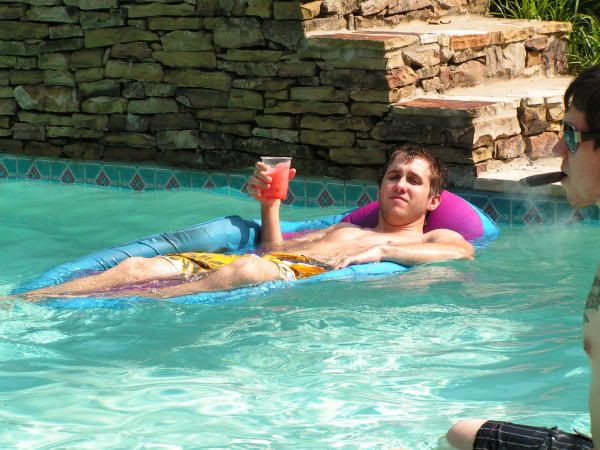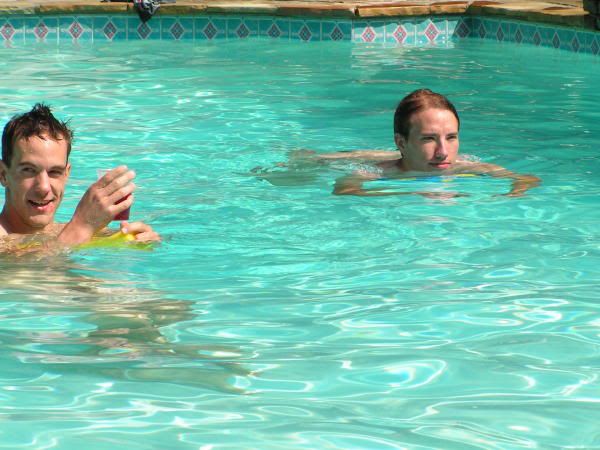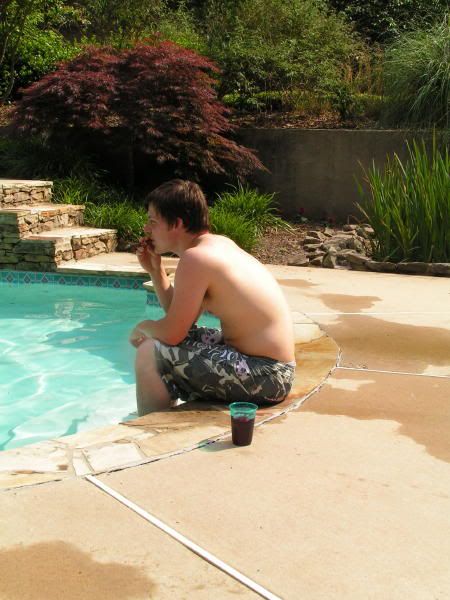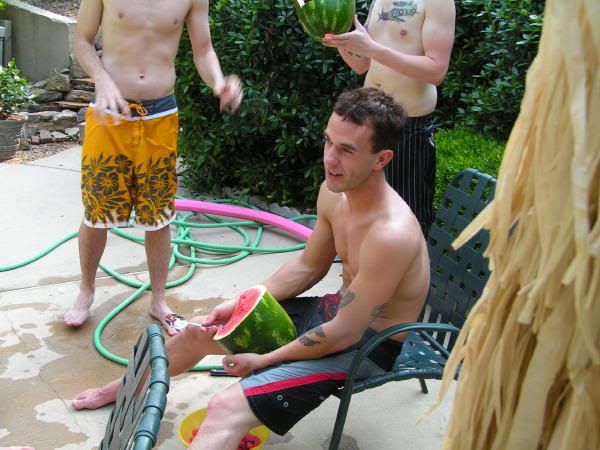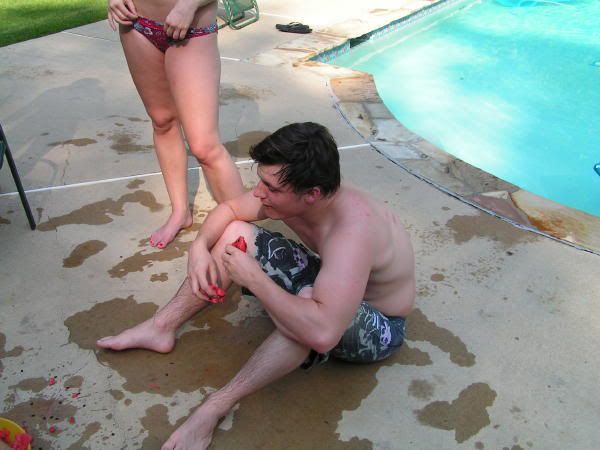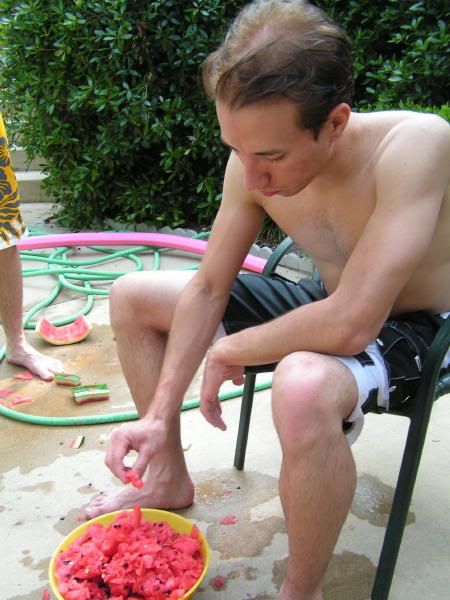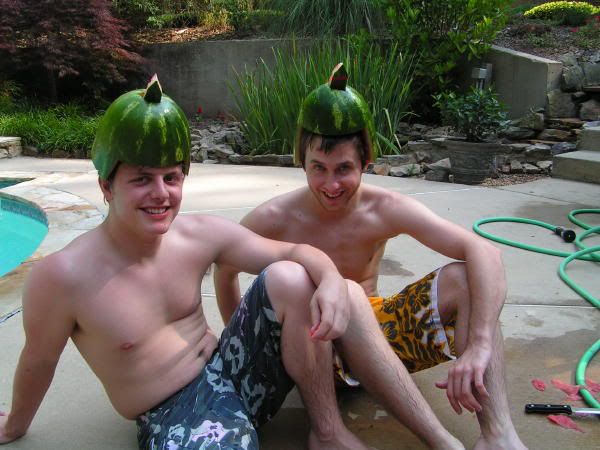 watermelon nazis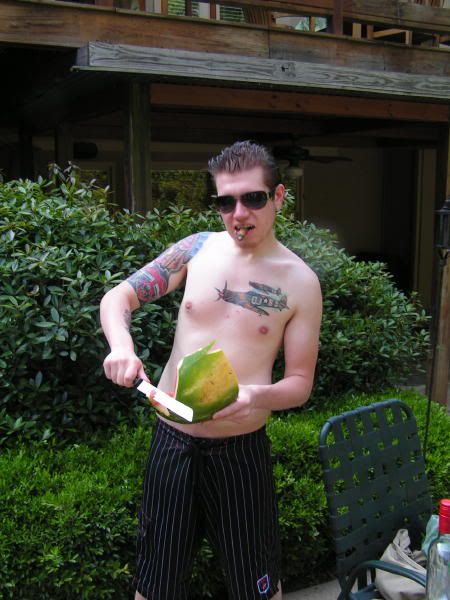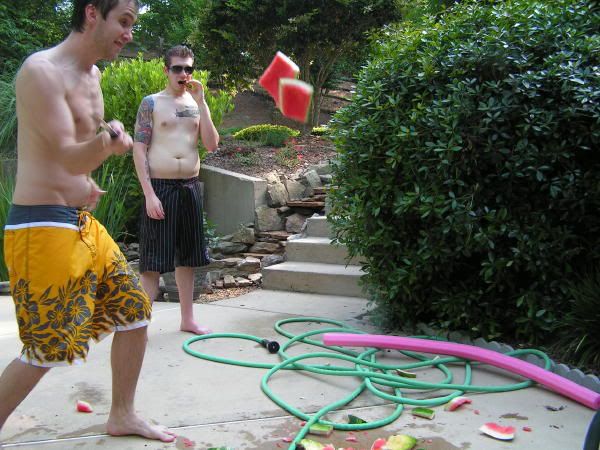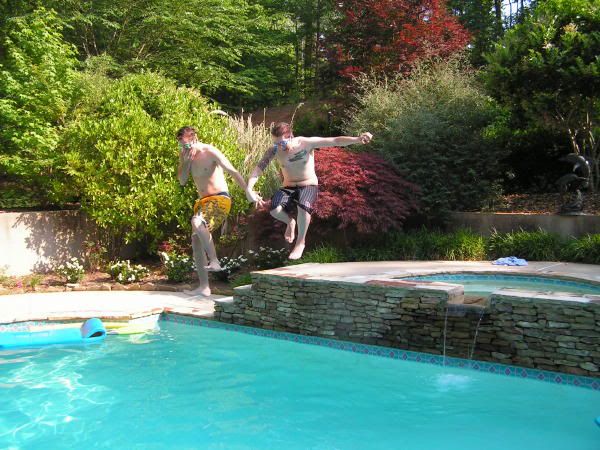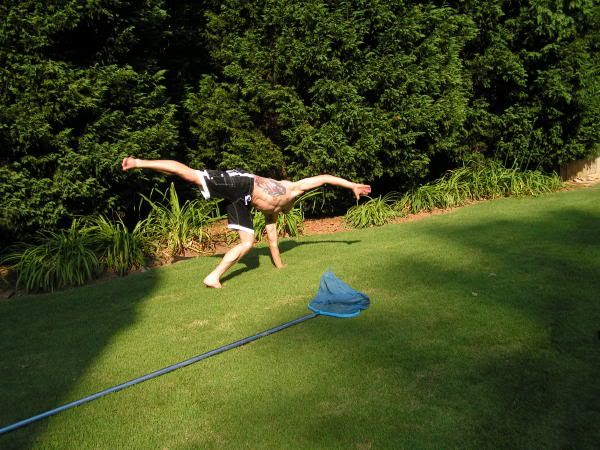 cartwheel?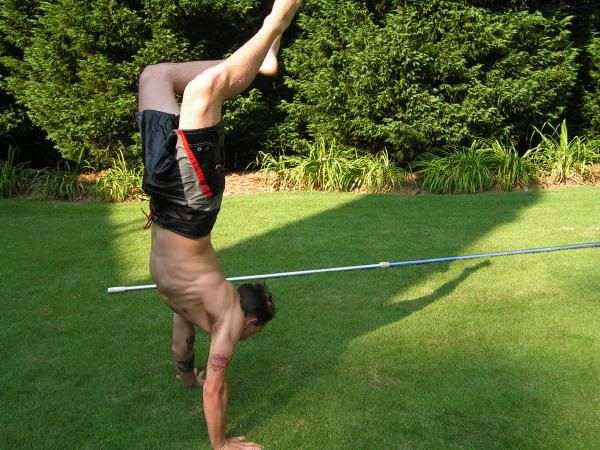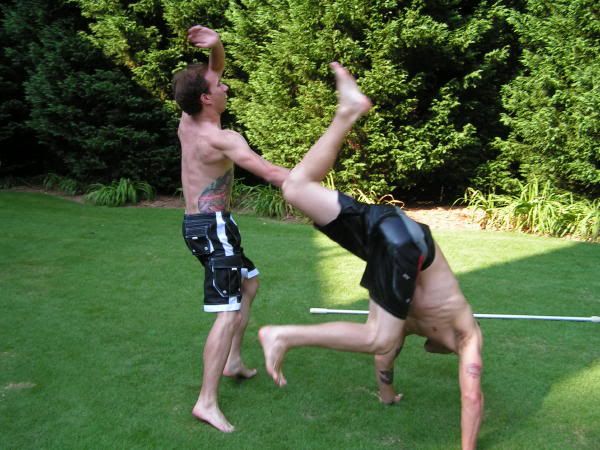 handstand sabotage


payback with chicken fight sabotage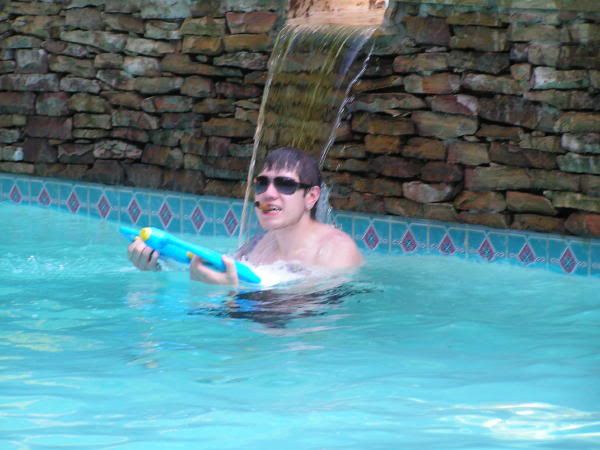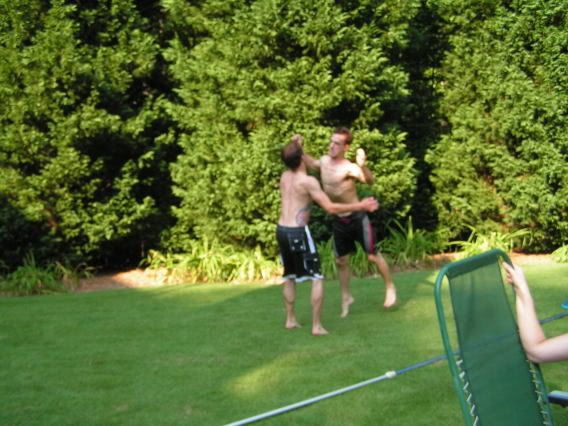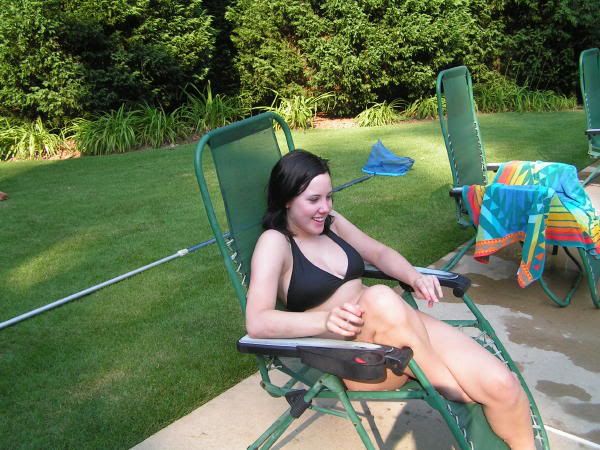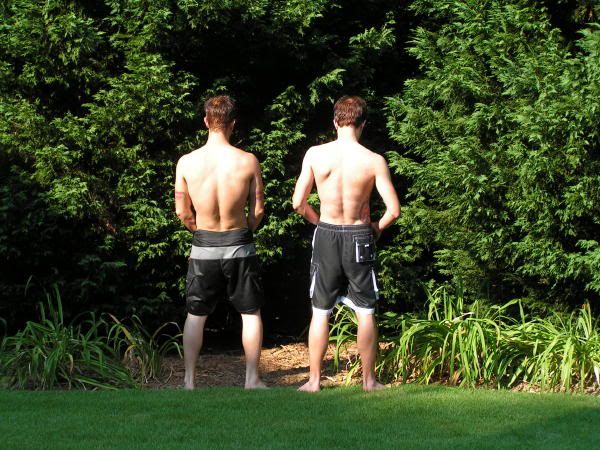 we do like girls and pee in pairs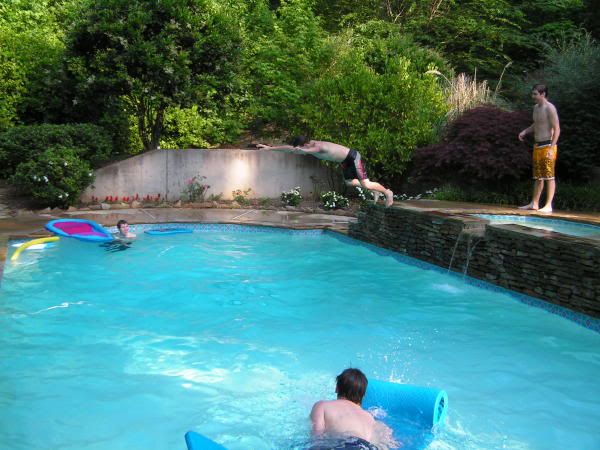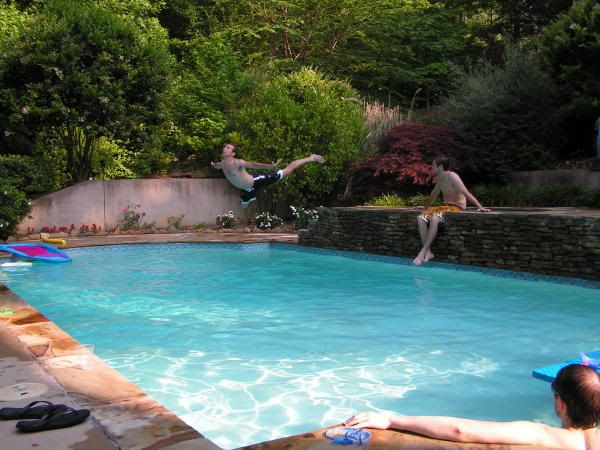 BELLY FLOPS!!!


apparently Craig was telling me that i shouldnt slap him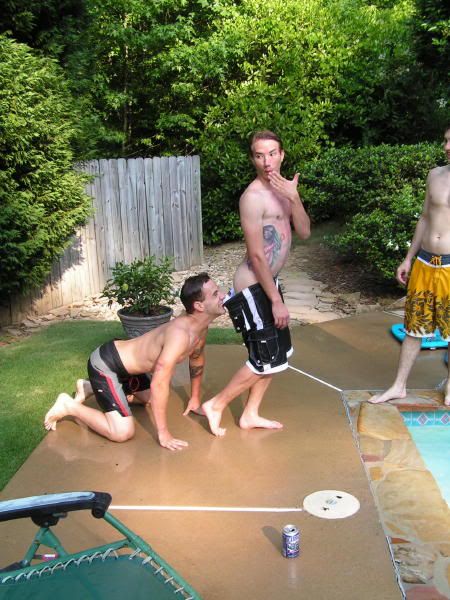 coppertone sunscreen ad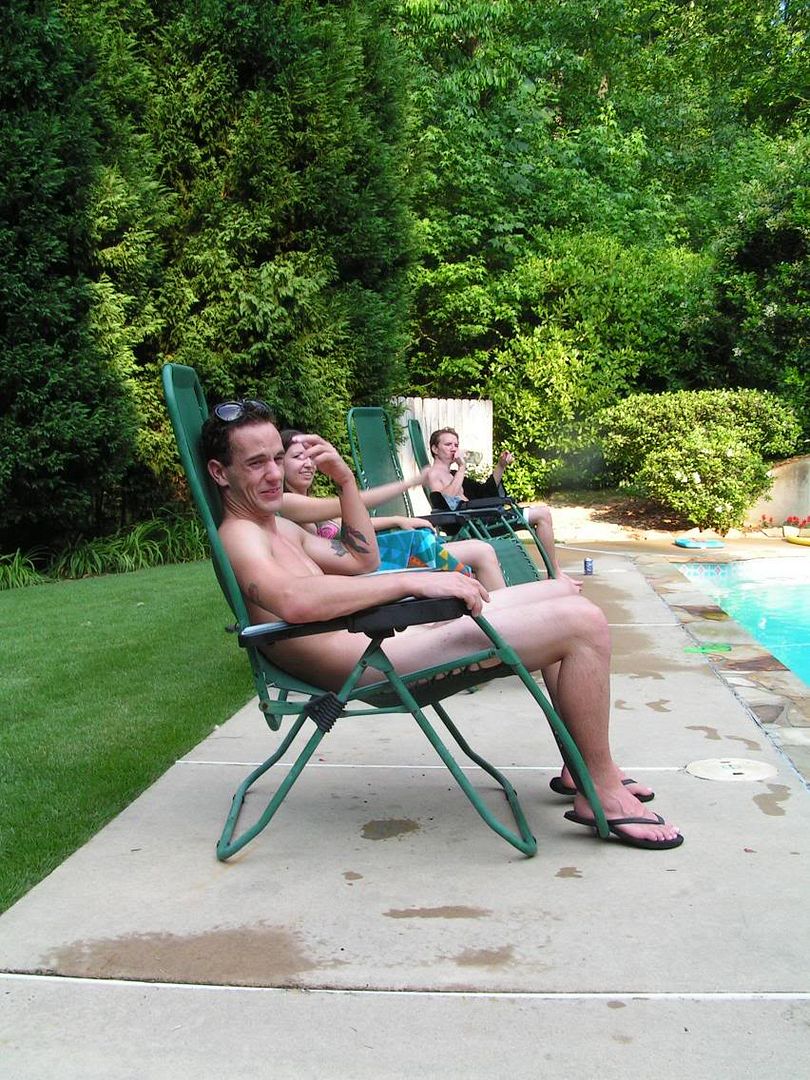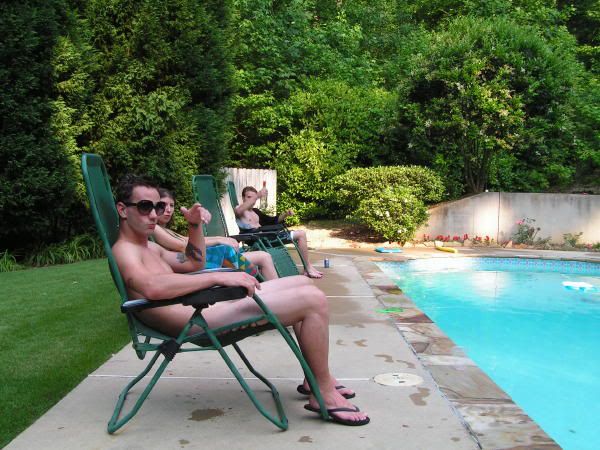 no one knows what was going on in those two...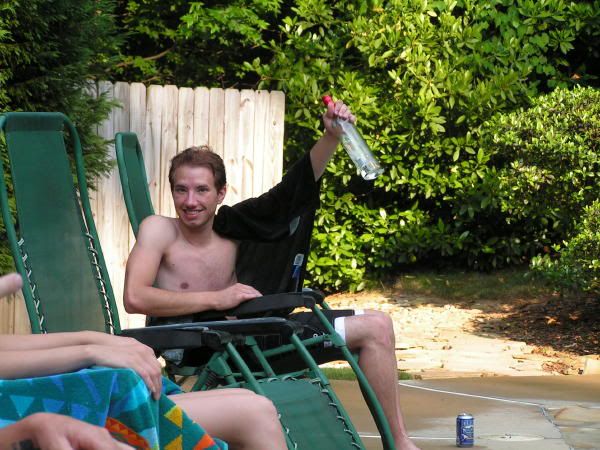 nevermind, now i understand that whole day



some pictures were omitted due to legal reasons on the picture content. also there are no pictures from the two previous nights...which is a shame.

loveage,
.cody handsome.
.xoxo.